I.T.F. UNION
"Here nobody is more then anybody" 
Get intouch with us in confidence:
Rules & Regulations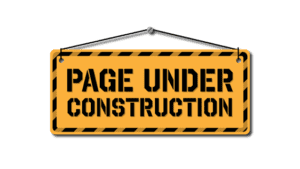 The I.T.F. union is currently putting together our Rules & Regulations documentation, Please bare with us. If you are interested in the Union please use the contact us form on this page and we will answer and questions you may have regarding this. All applications are dealt with in the strictest confidence.
 Join www.itfunion.com today
(C) Copyright 2021 ITF Union  | Managed by ITF UNION