I.T.F. UNION
"Here nobody is more then anybody" 
Get intouch with us in confidence: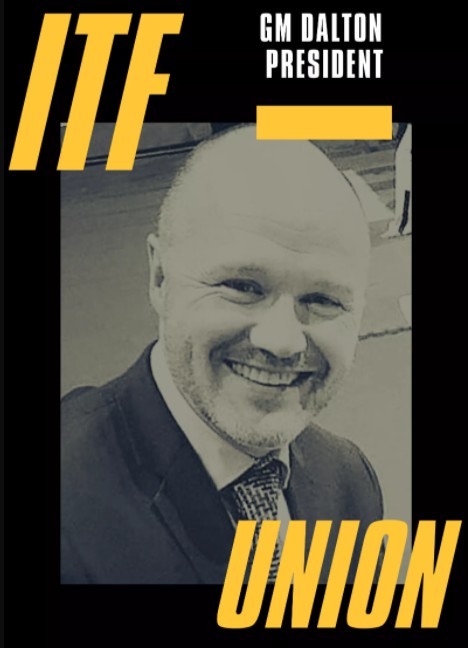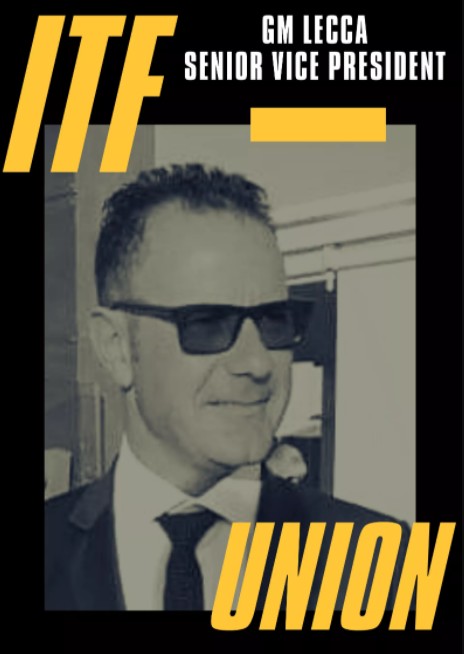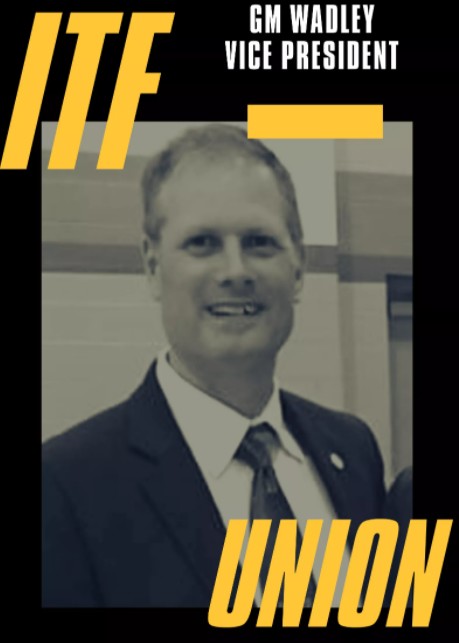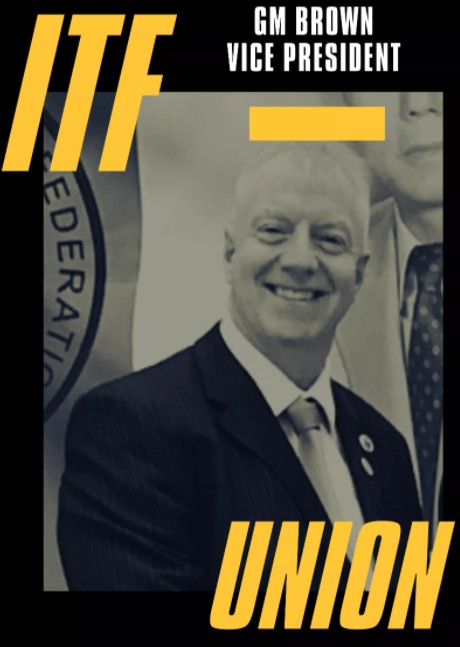 The I.T.F. Union website design is managed by certified web designer Master Snow, who is the head coach of the UK group the L.T.S.I., Chris is the editor of www.originalitfmagazine.com too.A new project supporting all ITF groups around the globe.
Master Snow works closely with the I.T.F. Union Chairman of administrative and communication committee Master J. Arsol on a daily basis looking after the ITF Unions web logistics..
 Join www.itfunion.com today
(C) Copyright 2021 ITF Union  | Managed by ITF UNION