Video Submission
In order to showcase I.T.F. Union groups feel free to submit your event promo or video here.
Video Guidelines:
The content MUST be from ITF Union members only
All fields on the submission page must be filled in
Videos can be of TaeKwonDo only ie events etc
No derogatory content will be posted.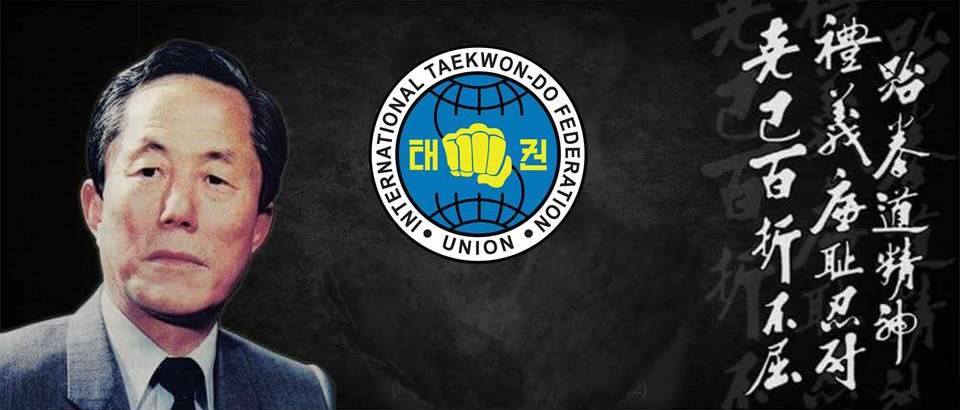 (C) Copyright ITF Union  (International TaeKwonDo Federation Union) 2018